ANNUAL STUNT GUILD AWARD FOR BEST STUNTS IN MOVIES
Alter EGO
Alter EGO
Alter EGO
Alter EGO
Alter Ego award
ALTER EGO ANNUAL STUNT GUILD AWARD FOR BEST STUNTS IN MOVIES
In 2017, the Stunt Guild of Russia established a professional holiday – Stunt Performer Day (April 28) and "ALTER EGO" award for best stunts in movies.
Stunt performers all over the world warmly supported the establishment of professional holiday.
On April 28, 2017, the Grand Stunt Holiday was held in the Great Hall of the Movie Centre, at which the presentation of the "ALTER EGO" Stunt Guild Award was held.
The president of the award is Alexander Inshakov.
Each year, stunt coordinators and stunt performers of best stunt scenes performed in Russian and foreign movies of the prior year are nominated for the award.
The award ceremony is a spectacular show, featuring stunts, pyroeffects and visual effects, broadcasting nominated stunt works on the screen, as well as the participation of first-rate celebrities, such as movie actors and representatives of show business.
The winners are determined by the Expert Board, which includes well-known Russian and foreign filmmakers (directors, actors, cameramen, stunt coordinators) who worked in stunt movies, including directors Vladimir Khotinenko, Alla Surikova, Murad Aliyev, Vasily Mishchenko, actors Igor Petrenko , Alexander Domogarov, Kirill Safonov, Samy Naceri (French actor, played in "Taxi" movie), Chuck Norris (USA actor), Karl Torfalio (stunt coordinator, president of the Hollywood Stunt Performers Association 1999-2006 (USA), Benjamin Urquidez (actor, USA stunt performer), Gary Daniels (actor, USA stunt performer), Debbie Evans (USA stunt performer), etc.
Members of the Expert Board and renowned filmmakers, movie and show celebrities grant awards to stunt performers and stunt coordinators.
Stunt performers from the USA, ISRAEL, CHINA, GERMANY, UKRAINE and BELARUS annually come to the award ceremony.
The Award is widely covered in Mass Media, on the Internet and on TV. The Award is also broadcast online in real time.
Target audience (audience in the hall 1,500 people and more than 25,000 broadcast audience): filmmakers, top managers, representatives of the beau monde and show business.
The award is funded by sponsorship organizations.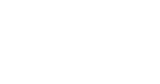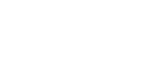 PHOTO
HIGHLIGHTS OF THE AWARD
The Prize Directorate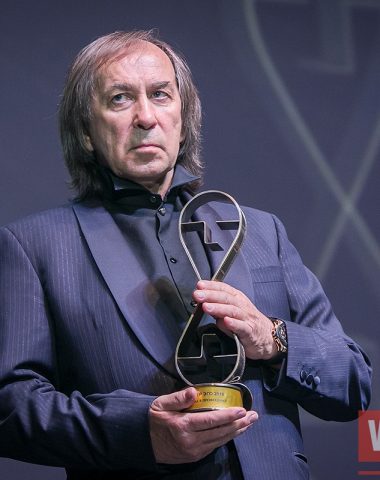 ALEXANDER INSHAKOV
VARVARA NIKITINA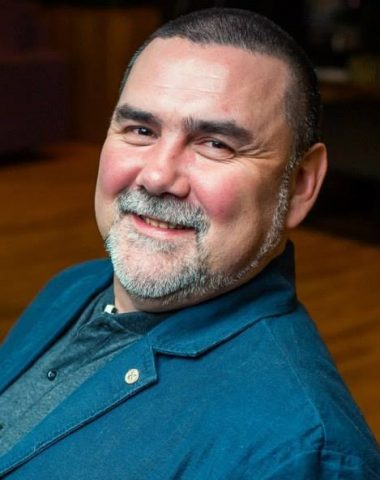 ANTON SMEKALKIN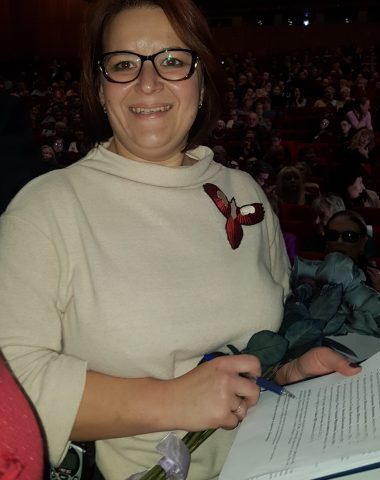 JULIA KANAVETS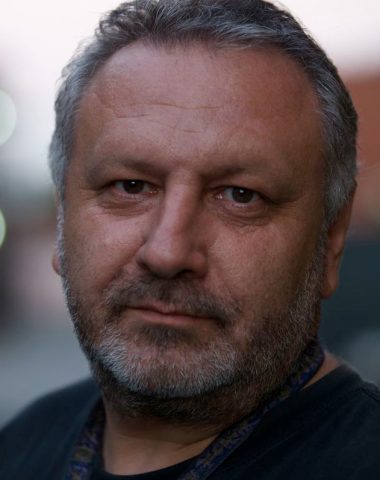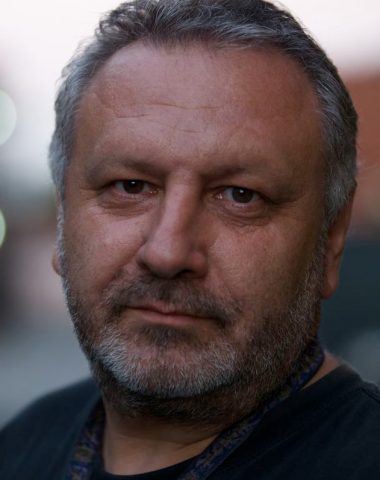 William De Vital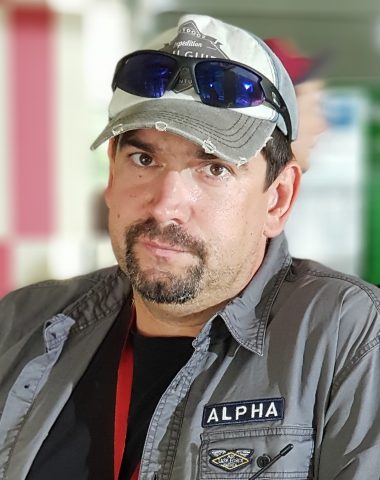 ALEXEY SILKIN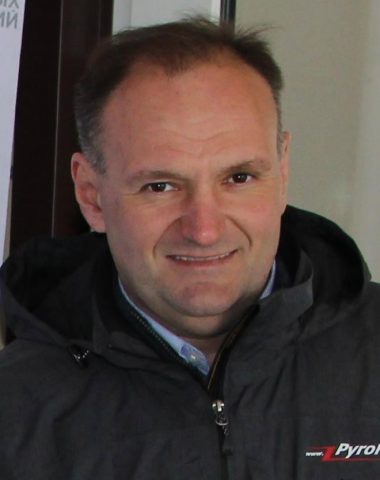 GLEB LOKSHIN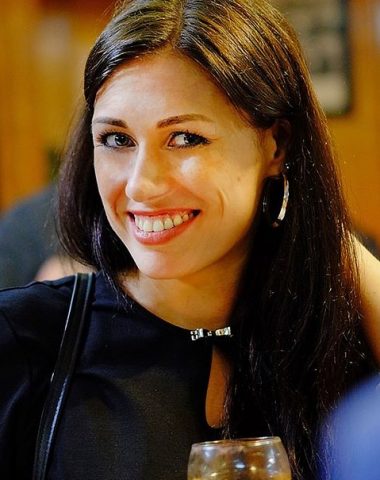 IRINA LAGUTKINA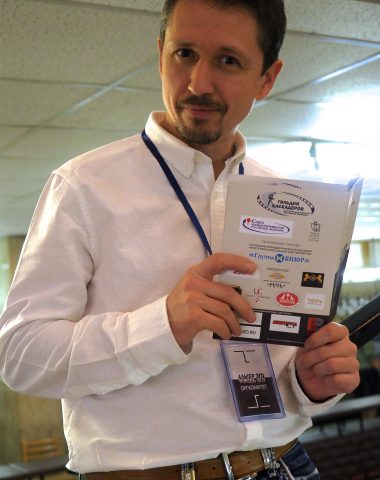 SERGEY NEFEDOV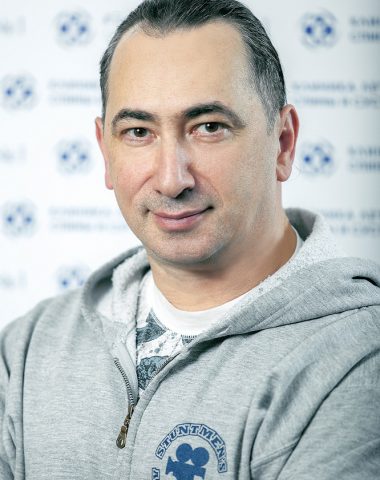 ALAN DIAMBEKOV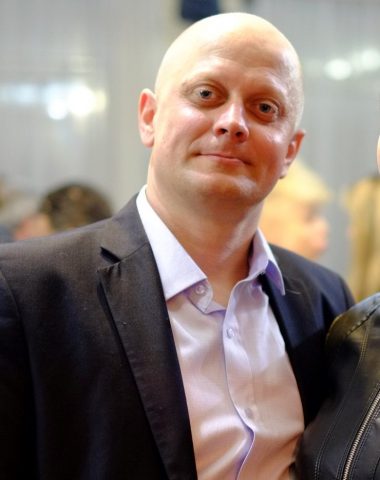 STANISLAV BALAKIN
HOW IS IT TAKING PLACE
THE AWARD CEREMONY HAS 3 STAGES
Submission of works to the competition
Award ceremony, post-event press releases
NOMINATIONS
Best fire and pyrotechnics stunt
Best high work
Best fight
Best stunt falling
Best work with a vehicle
Best horse stunt
Best overall stunt by a stunt woman
Best battle scene
Best speciality stunt
Best Russian stunt film (TV series)
Best stunt movie (TV series) from the "near abroad"
Best foreign stunt movie (TV series).
Best stunt rigging (Air ratchet, Air ramp, etc.)
For professional impact – Honorary award of the stunt guild to stunt coordinators and stunt performers
For stunt movie impact – Honorary award of the stunt guild to filmmakers, who made impact on stunt movies
OUR SPONSOR
YOUR SUPPORT IS VERY IMPORTANT TO US